Our Strength
01 Sales Force
− Direct businesses with broad channels


Right to direct delivery to paper manufacturers
Direct businesses with major global resin manufacturers and aluminum alloy recycle manufacturers in Japan and overseas

In order to manage recycling business, it is essential to have a well-organized operation of distribution. It is necessary to secure sales outlets in order to make products from recycled paper. We sell resources directly to several manufacturers, out performing competitors in the industry.
02 One-Stop Service for All Recycling Needs
− We cover a broad range of recyclables in one company


We offer comprehensive recycling services to handle everything from used paper and used clothes to waste plastics, plastic bottles, and aluminum cans. We handle industrial and domestic waste. While recycling is often undertaken separately by collectors, sorters and processors, we cover everything from collection, sorting to producing and processing.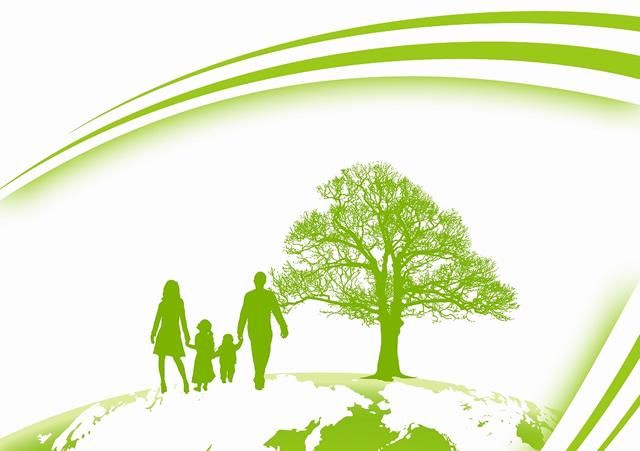 03 Logistics Network
− We own over 50 transporter vehicles.


■We own more than 50 trucks such as large wing body, flat body, arm roll and garbage trucks. We cope with a variety of collection methods by using those vehicles.

Yamazi Co., Ltd. has 4 factories (3 factories in Aichi, 1 in Shizuoka) and our group company Seiu Japan Co., Ltd. has 4 factories (Chiba, Aichi, Hyogo and Miyagi). Including our partners, we have operations from Tohoku to Kyushu. We are able to meet flexibly and quickly the needs of a wide range of customers.
04 Industrial Waste Processing
− Secure and safe industrial waste processing


Yamazi, as an agent of Tokuyama K.K., uses waste plastics as fuel. By burying or burning them, waste plastics damage the environment and it costs extra fees. We care for the environment and process at a lower cost.
05 Proven & Trusted


− Trust earned by our comprehenstive recycle services

As a comprehensive recycle company, we handle a variety of resources, distribute them in a nationwide network, and sell them directly to a wide range of outlets. That is why we can purchase at a higher price than other companies.
06 Social Responsibility
− Installation of "Koshi-no-Miyako (The Old Paper Capital)"


In your towns, we have constructed unstaffed eco service stations that can receive recyclables 24/7. They collect cardboards, newspaper, magazines, plastic bottles and cans.